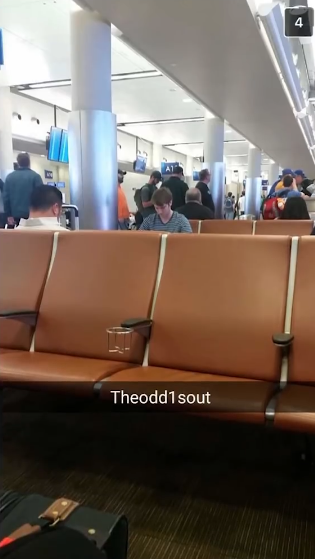 On the very far left, near the pillar, there's a kid with brown hair, in a dark grey coat with blue lining, walking the opposite direction.
And, once again, thanks Bronco for the image in the first place.
As for how I can back it up, I think I still own that coat. If I do, I'll try to take a picture of it and share it here somehow. Other than that, I'm not really sure what other ways I can prove it. I suppose your brother will never believe me?
I must be blind. I can't find you in that photo.